Omkar Rheumatology Clinic and Nursing Home
About Dr. Praveen Jadhav
Dr. Praveen Jadhav is the best Rheumatologist in Nashik, he was trained as a physician at the prestigious Seth G.S. Medical College and K.E.M. Hospital in Mumbai. Thereafter he was trained in Cardiology at Bombay Hospital in Mumbai. There he learned techniques of Echocardiography, Coronary Angiography, and Angioplasty. 
In 2008, Dr.Praveen Jadhav went to Shepparton Base and Alfred Hospitals in Melbourne, Australia. There he learned the latest methods and techniques in treating Rheumatological After spending significant time in imbibing these skills, he realized that this knowledge was required in the area where he was practicing earlier.
Hence, on returning, he established the Omkar Rheumatology Clinic, concentrating on providing rheumatologic care in the Nashik area. Due to the presence of a large number of deprived patients and the dearth of Rheumatological care, Omkar Rheumatology Clinic became well-known in a short time. Dr. Jadhav achieved the prestigious European School of Rheumatology (EULAR) Certification in 2016.
Dr. Praveen Jadhav is well-known  Rheumatologist In Nashik. and also provides Sandhivata Upchar(संधिवात उपचार) In Nashik at the Omkar Heart care Institute and Nursing Home, which has been established by Dr. Praveen Jadhav and Dr. Meera Jadhav in 2004 with the aim of providing comprehensive Medical, Surgical and Cardiac care to the people from Nashik district and neighboring areas. And, soon it becomes an important referral/reference center in Nashik district and surrounding areas.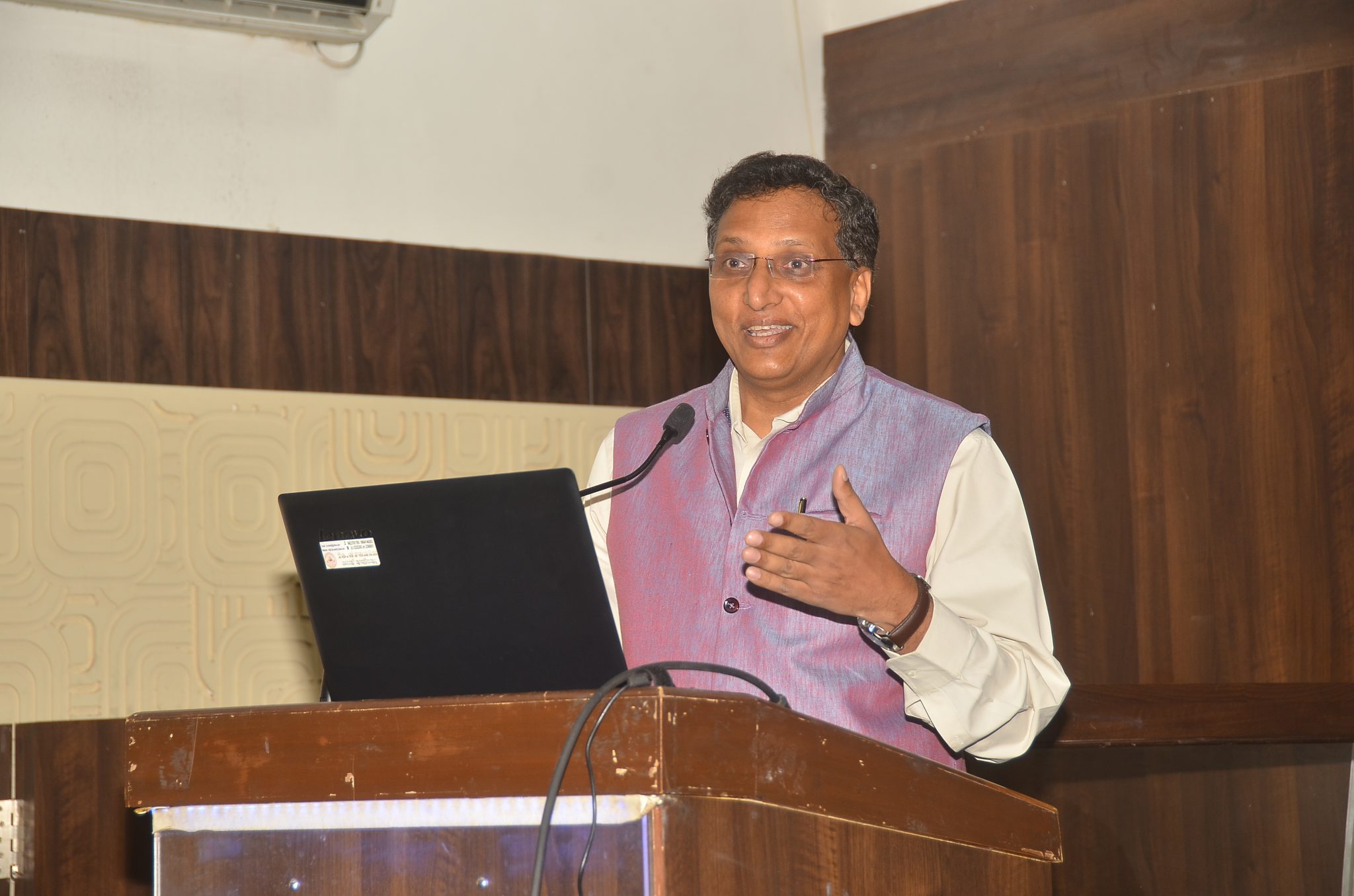 Dr.Praveen P. Jadhav
M.D.(Bom.)MCP,MCCP(USA),DNB(BE,Card)
Consultant Rheumatologist- Nashik,Maharashtra
 Rheumatology is a complex branch of internal medicine, about which only a few are aware of joint disorders need special consultation preferably with rheumatologists only.